A global company providing a strategic approach to business development.
GCG is a Small Business (SB) structured with the rigor of a Large Business. While we cater to our clients as only SB can, we distinguish ourselves from other SB's in terms of process and quality. Rooted on professional and organizational standards, including CMMI, ISO, PMP, ITIL, and Six Sigma; we excel at proper planning, flawless execution, risk mitigation, and quality assurance. Our organizational and communication processes and assets are unmatched by our peers.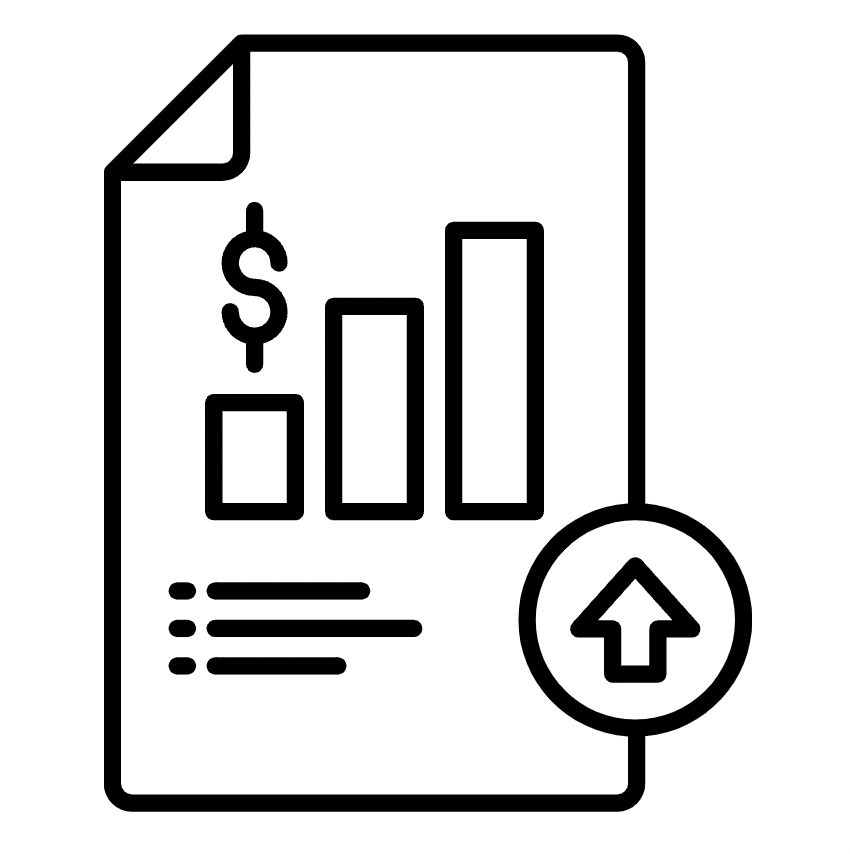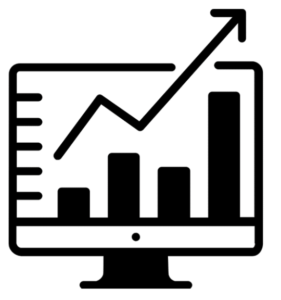 Program & Project Management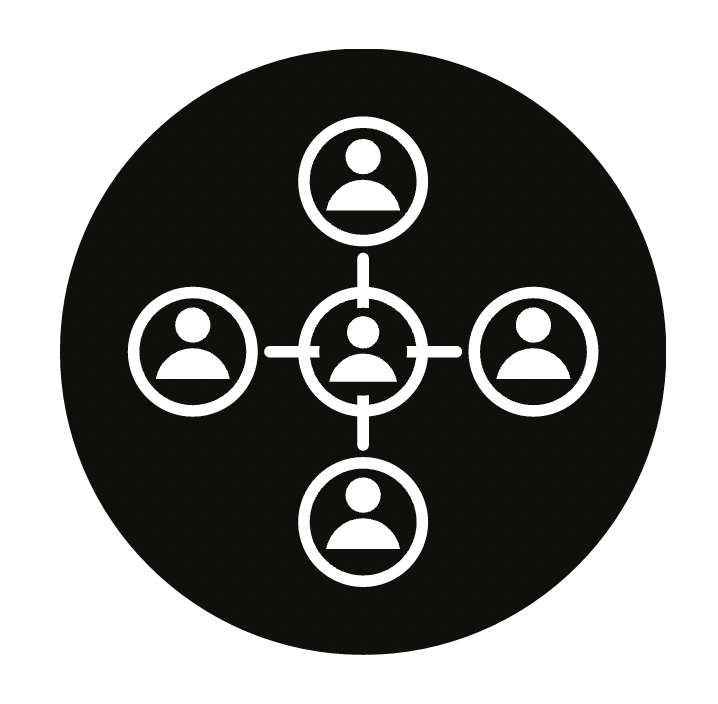 Organizational Effectiveness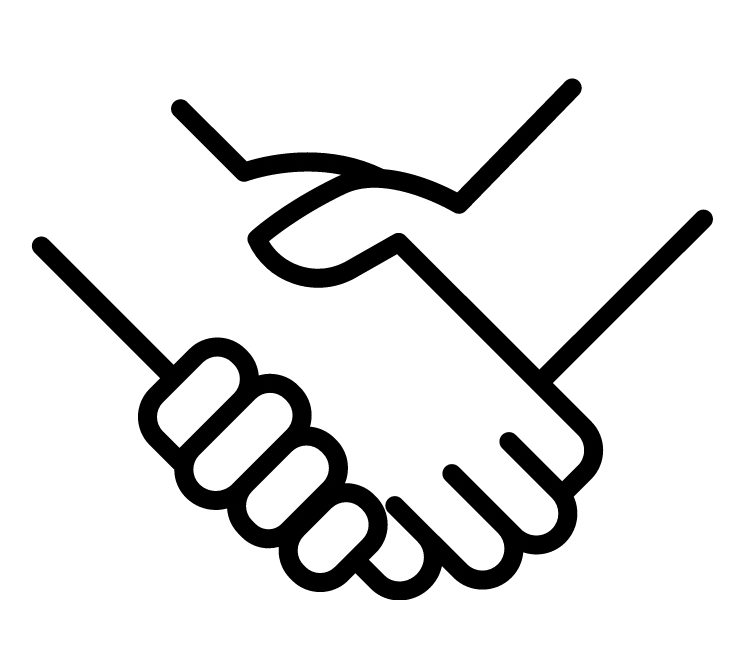 Training & Capacity Building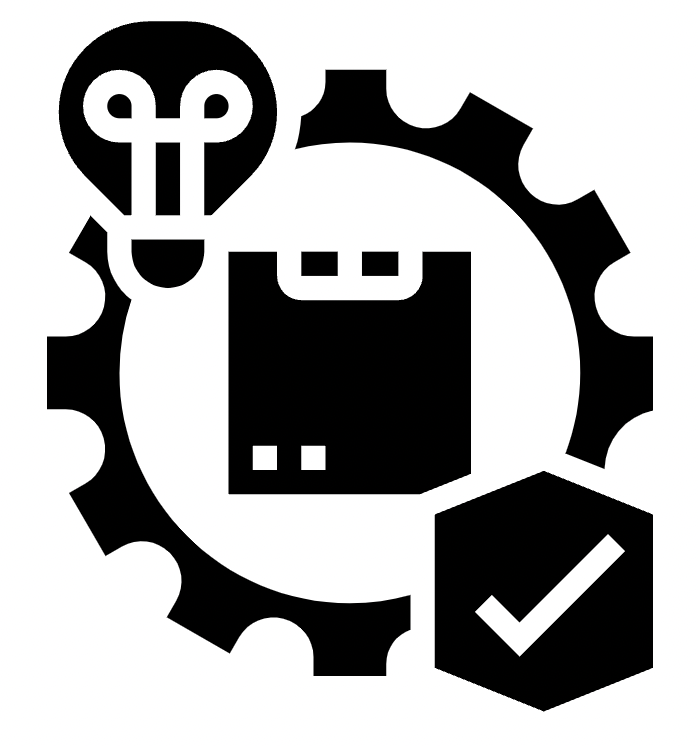 Branding & Communications
Cultural & Language Services
GCG enables organizations to maximize their ROI by fully leveraging their resources through increased efficiency and enhanced communications. We examine existing resources (people, tools, and processes), and based on the desired state, develop a detailed path forward that is achievable in record time. We help you do what you do better and we get you there faster.