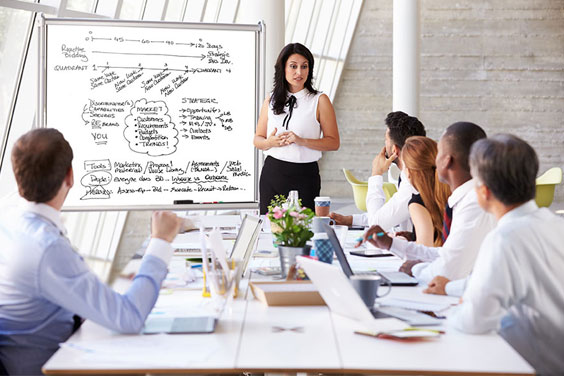 We deliver organizationally effective solutions that leverage operational strengths, account for operational challenges, and are scalable to accommodate growth projection. Using GCG's Proprietary Diagnostic Tool, we can quickly ascertain focus areas and identify low-hanging fruit.
Organizational Effectiveness
We conduct thorough assessments to identify gaps and opportunities for improvement, then deliver a strategic plan to increase the organization's efficacy and effectiveness using integrated solutions. We incorporate Change Management to obtain stakeholder buy-in for sustainable implementation; as well as and Knowledge Management to leverage lessons learned and retain institutional knowledge.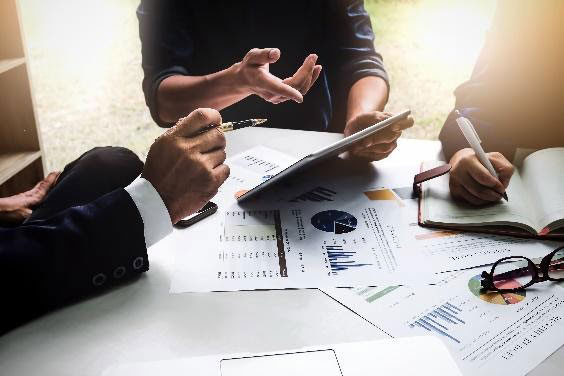 We provide tailored tools, processes, and procedures to empower BD with minimal impact on Operations. Our BD support includes strategic planning, pipeline development and management, campaign development; capture support, CRM development, and management; as well as proposal management.
Training & Capacity Building
We have a variety of customizable training modules that align to the organization's goals and correct the gaps in the preferred learning scenario; be it instructor-led training, eLearning, mentoring program, brown-bag discussions, internships, job rotations, or shadowing opportunities. Our training plans align the organization's growth goals with resident talent. Our approach is structured to minimize disruption to operations and maximize improvements across the enterprise.
Branding & Communications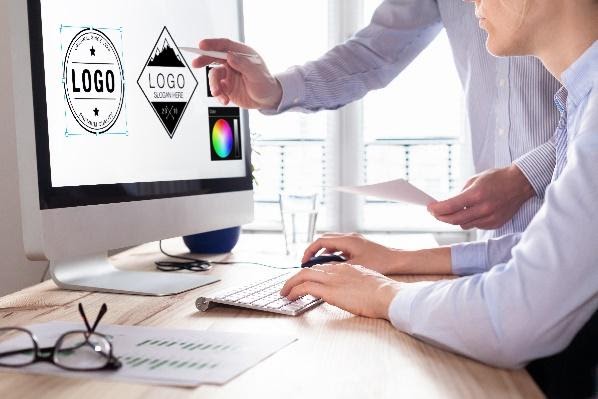 We design a focused and consistent message to represent our clients' vision, capabilities, and discriminators in visually appealing modalities; including logo, websites, social media, brochures, briefings, posters, billboards, radio and television ads, and press releases. Our design and products reflect the latest design and communication trends that appeal to diverse interest groups.
Program/Project Management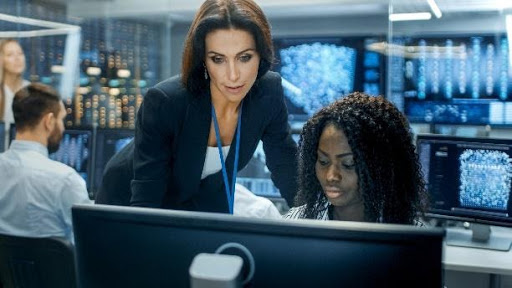 Our program/project management approach is based on three decades of successful management experience. We focus heavily on proper planning to minimize risk and rework. We embed best practices and industry standards, such as PIMBOK, Six Sigma, CMMI, ISO to ensure flawless execution, quality assurance, and continuous process improvement.
Cultural Language Services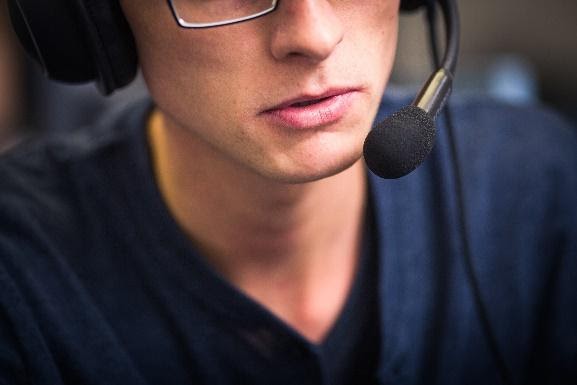 International business requires more than translation and interpretation support; it necessitates bridging cultural differences. Our team has successfully trained business leaders on the nuances that can make or break a deal. Whether your business takes you to the Middle East, Asia, Africa, or Latin America, we can prepare your team to land with confidence. In addition, through strategic teaming, GCG is able to provide any of our services in most languages; as well as translation and interpretation services, both live and virtual settings.
Professional Services/Management Consulting Services
Educational Support Services
961 Miscellaneous Services
91806 Administrative Consulting
95258 Human Resource Development Services
91876 Marketing Consulting
96156 Program/Project Development and Management Services
91820 Business Consulting, Small
96175 Translation Services